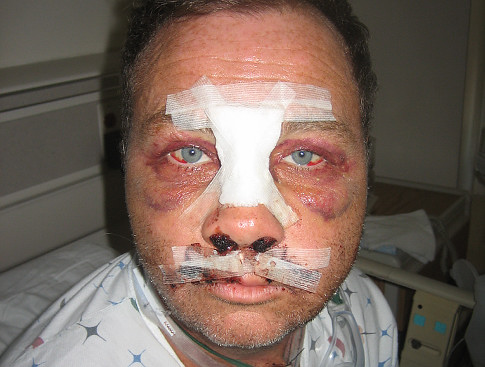 A South Salt Lake man is facing an aggravated assault charge after he critically injured his roommate with a bat for waking him up.
The victim was stopping at the house near the intersection of Main Street and Stratford Avenue (2577 South) so he could pick up a few things and stay at a friend's house overnight on Jan. 21, according to charges filed Wednesday in 3rd District Court.
But when he and three friends arrived at the house, they woke his roommate, who is also his nephew, prosecutors wrote. The nephew became upset and started arguing with his uncle, then allegedly picked up a baseball bat and hit him in the head. The uncle suffered a fractured skill, brain hemorrhaging and severe swelling on his brain. An ambulance took him to the hospital, where he was still listed in critical condition as of Tuesday, according to the charges.
The 22-year-old nephew was charged Wednesday with one count of aggravated assault, a second-degree felony.
Don't Miss out on these Hot Topics Brought to you by Undeniabletv.Net